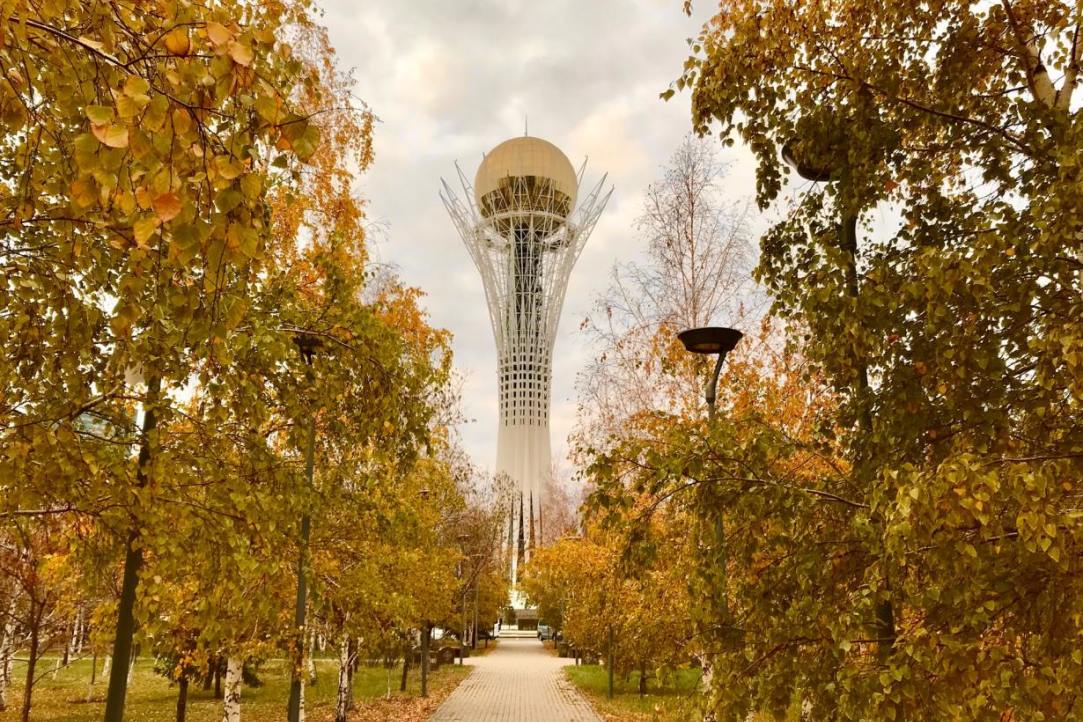 Mr. Alexey Konov, Director of the ACC, took part in an online training for Kazakh university educators responsible for developing or implementing the anti-corruption compliance curricula.
29 September  2021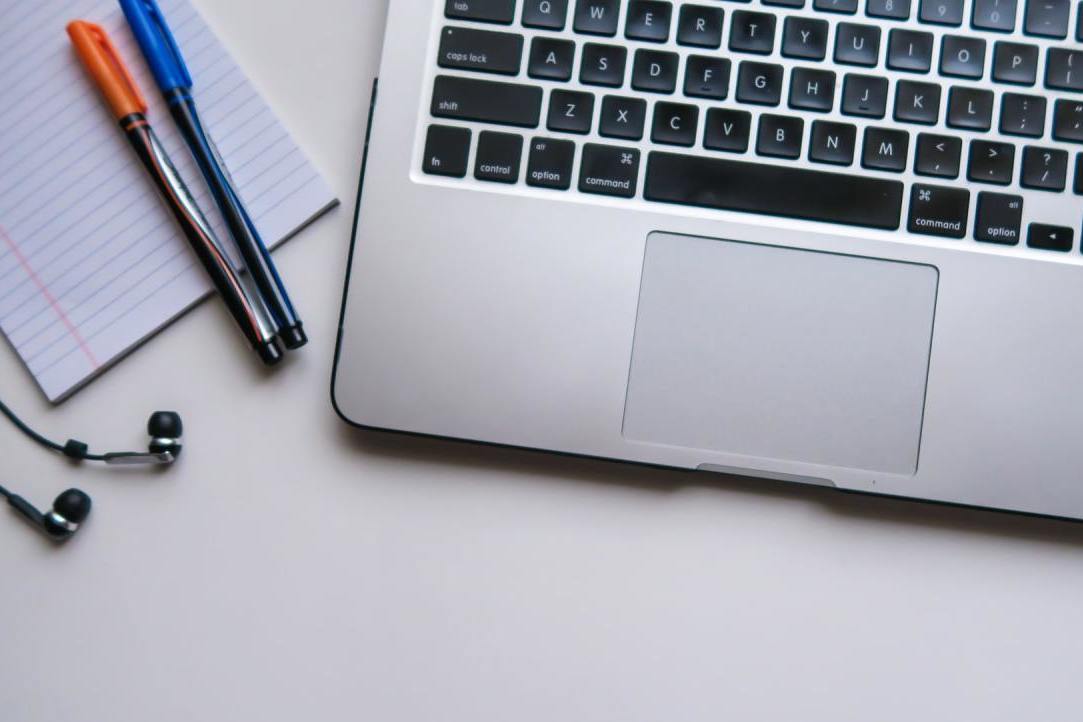 The course entitled "Handling Conflicts of Interest in the Public Sector" examines the key elements that should be taken into consideration when developing/reforming a domestic conflict-of-interest regulation system, illustrated by examples of approaches adopted by different jurisdictions.
17 June  2021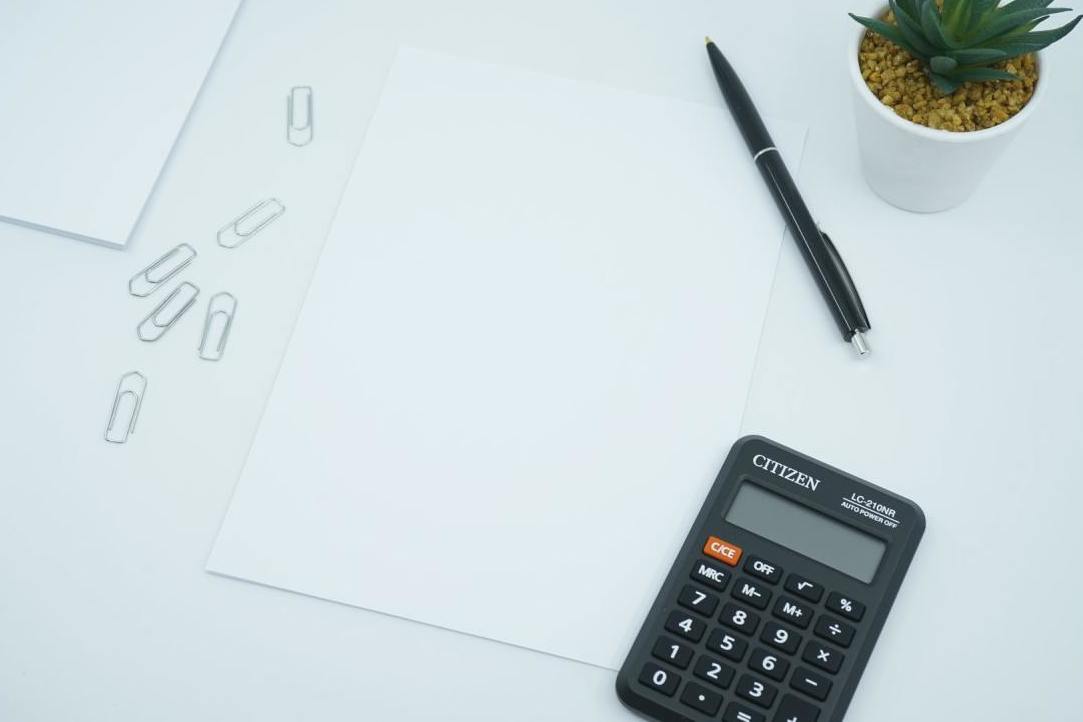 The International Anti-Corruption Academy (IACA) has released an online course on asset disclosure.
17 May  2021