ACC Activities Commended by the Russian Delegation in CoSP9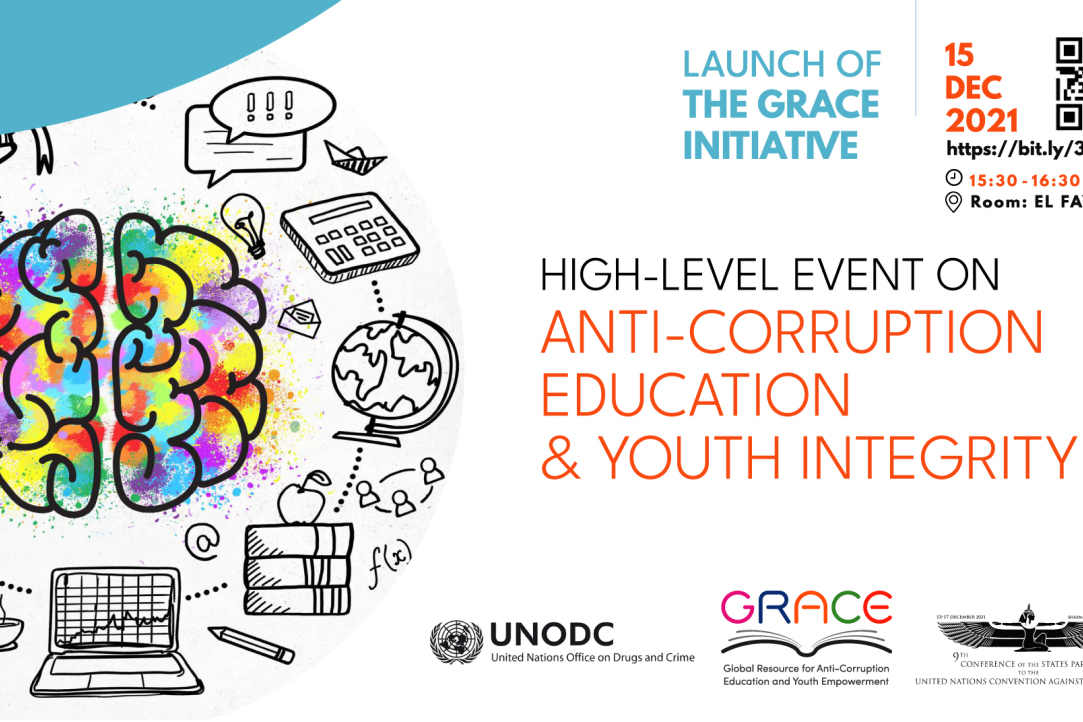 On December 13th to 17th, the 9th session of the Conference of the States Parties to the UN Convention against Corruption (CoSP9) was held. 
The launch of the new GRACE initiative by UNODC aimed at promoting anti-corruption education and awareness-raising was a major CoSP9 event. 
H.E. Andrey Avetisyan, Ambassador-at-Large for International Anti-Corruption Cooperation of the Russian Ministry of Foreign Affairs and Deputy Head of the Russian Delegation in CoSP9, stressed, among other things, the positive experience of the ACC in implementing analytical and educational projects and the important role its experts had in developing the Global Report on Corruption in Sport.