A Series of Webinars on the Fight against Corruption in Business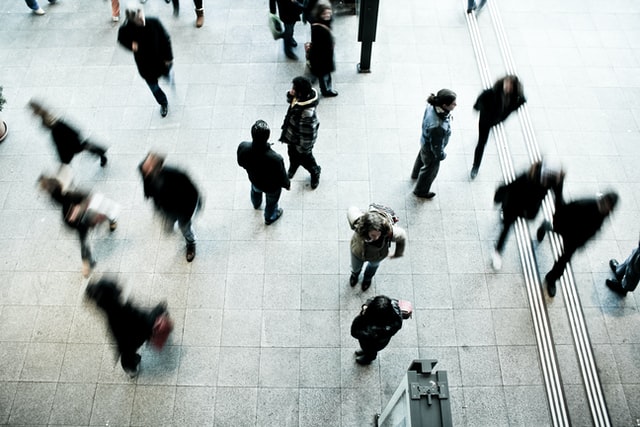 In November 2021, the ACC held a series of webinars on the fight against corruption in the organisations of the public and private sectors with the participation of the Directorate for the Oversight of Enforcement of Anti-Corruption Legislation of the General Prosecutor's Office of the Russian Federation and experts of the International Anti-Corruption Academy.
The webinars were centered on the enforcement of foreign anti-corruption extraterritorial legislation against Russian organisations, development of a corporate compliance system, and enforcement of corporate liability measures for corruption offences provided for by article 19.28 of the Code of Administrative Offences of the Russian Federation.
The webinars saw the participation of over 60 persons from over 30 organisations.