Webinar on the Fight against Corruption in Procurement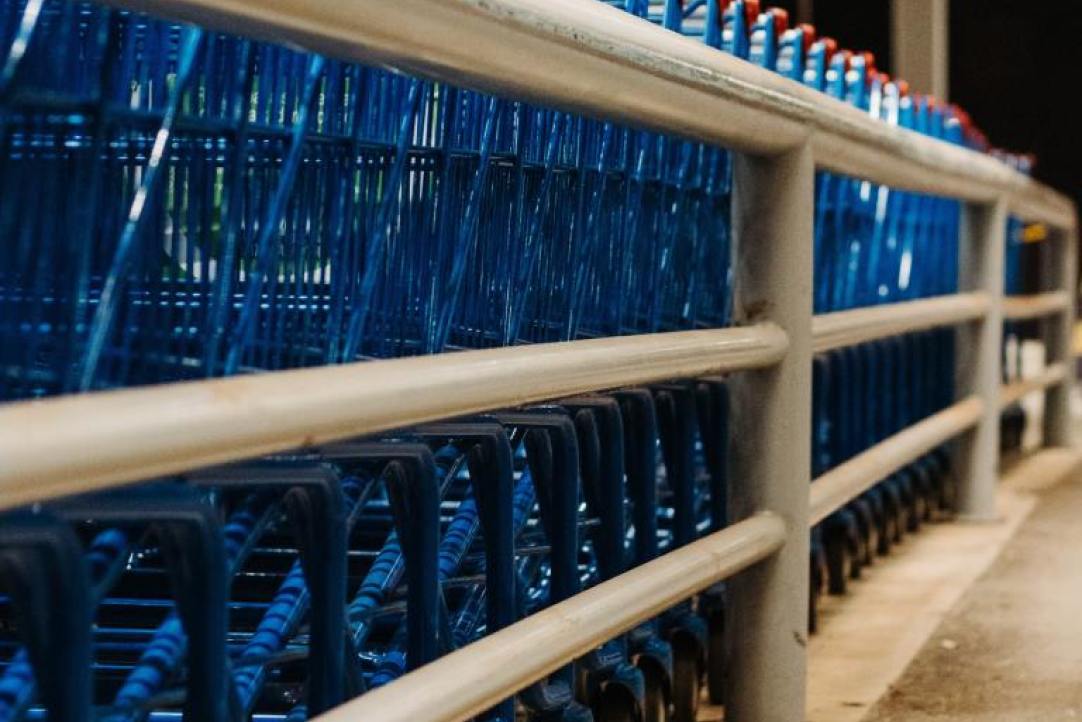 The ACC held the first out of a series of advanced webinars on specific anti-corruption matters scheduled for 2021.
The webinar, which saw the participation of over 60 attendees from 20 bodies and organisations, was focused on potential approaches to systematic detection of indicators of corruption offences in public (municipal) and corporate procurement. A set of red flags signaling the implementation of a potential corruption scheme by the customer's employees and the methodology for interpreting the indicators (their combinations) was presented.
The workshop was based on the findings of the research carried out by the ACC in 2019-2021 also in the interest of the Accounts Chamber of the Russian Federation.