ACC Working Materials: Fiduciary Management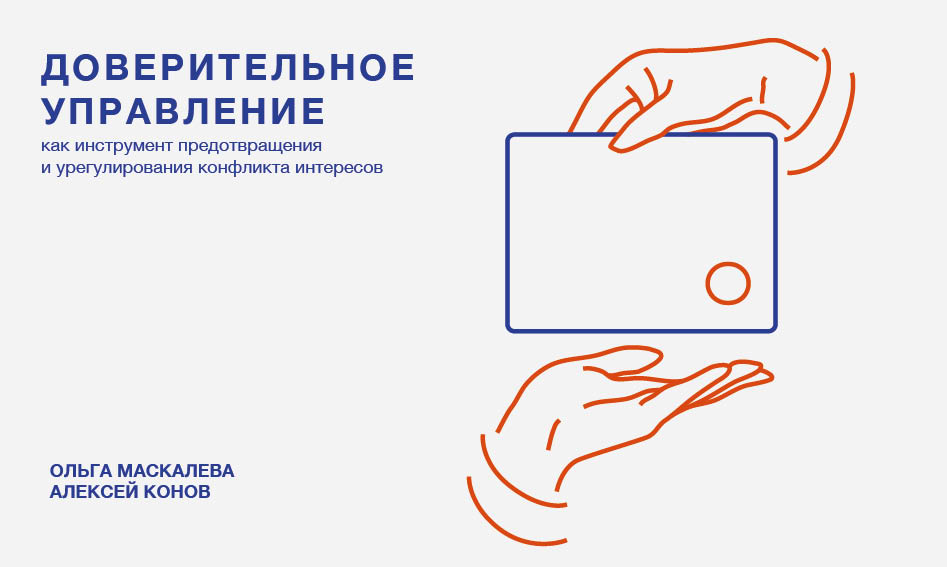 A new issue of the ACC Working Materials entitled "Using Trusts for Preventing and Managing Conflict of Interest" has been released.
The transfer of assets (primarily, securities and shares in organisations) by officials to fiduciary management is a measure for preventing/managing conflict of interest. The need to adopt it is due to the presence of interests of an employee in a company that falls under his/her official competence and can therefore make him/her provide this company with preferences and consequently lead to the lack of impartiality and objectivity on his/her side.
However, the use of "conventional" forms of fiduciary management, where the person transfers his/her assets to the fiduciary manager getting at the same time the information about their state, amount and value and having the possibility to instruct the manager on how to administer them, does not serve the purposes of the fight against corruption. In fact, the official remains in a conflict-of-interest situation by continuing to exercise control over the assets transferred to fiduciary management.
Hence, the use of special forms of fiduciary management such as blind trusts is preferable as regards the fight against corruption.
In the case of blind trusts the official is actually deprived of the information about the state of his/her assets and cannot therefore neither instruct the fiduciary manager with a view to receiving personal gain based on the information he/she obtains thanks to the position he/she holds nor provide undue preferences in exercising his/her professional duties to the organisations where he/she has an interest.
Ms Maskaleva and Mr. Konov, the authors of the report, examine the peculiarities of employment of special forms of fiduciary management based on the experience of foreign countries that have developed the most detailed legislation in the area: the United States, Canada, South Korea and Chile. The report is a rare publication focused on the use of special forms of fiduciary management with the aim to manage conflicts of interest and the first analytical paper of this kind in the Russian language.