Participation in a UNODC Project: Corruption Prevention in Shaping an Investment Programme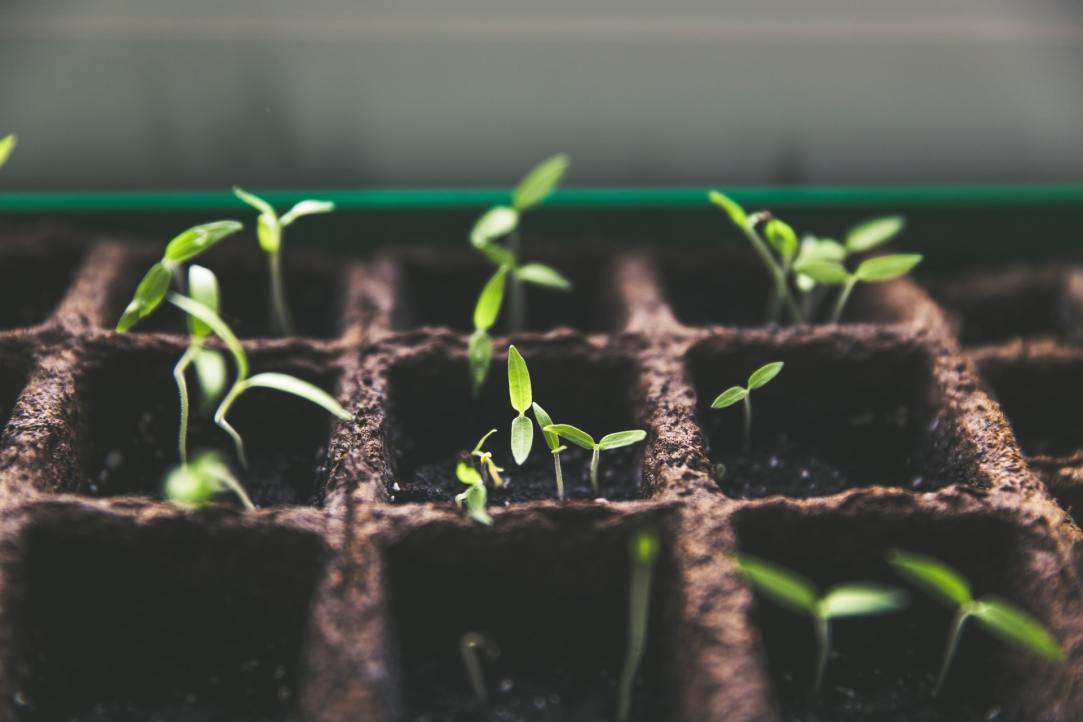 The ACC experts took part in the scientific and research activities aimed at preventing corruption in shaping the Investment Programme of the Republic of Uzbekistan. The main objective of the research project was to develop the procedure for conducting the mandatory anti-corruption assessment of investment projects: systematic analysis of the applications in terms of presence of the characteristics that increase the probability of commission of corruption offences in the course of the implementation of the proposed project. 
The activities were carried out under the auspices of the UN Office on Drugs and Crime in close cooperation with the Anti-Corruption Agency and other public bodies of Uzbekistan.